Innovative Mortgage
Customer Financing
for Real Estate
The Lenuity ecosystem enables custom vendor financing mortgage products to be designed, created, issued, managed and traded.
Industrializing customer financing for Real Estate and democratizing mortgage note investment.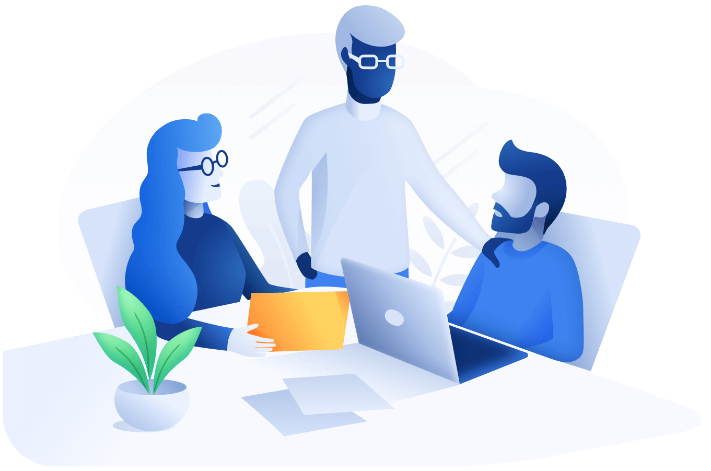 Mortgage Cash
Cashback loyalty and rewards app
The CashBack app helps you save towards a home deposit when you shop.
Already got a Mortgage? Pay it off early with overpayments from cashback when you shop.
Lenuity pro+
Complete your sale in 14 days +30% more money
Customer financing solutions for owners of development opportunities.
Accelerate the sales process, achieve higher asking prices and increase your profits.
Lenuity enterprise
Mortgage Lender in a Box
for Housebuilders
The new home financing revolution enables personalised mortgage products with sales closing in days.
Issue mortgages at point of sale without taking on senior debt.
We drive your success
by Helping buyers buy
Make life easy for your customers with mortgages optimised by niche.
Achieve over list price with attractive mortgage offers that traditional lenders can not match.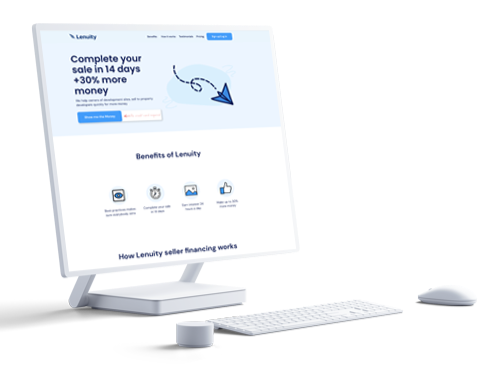 Protect your business from
volatile markets with
Customer finance plans
CUSTOM SOLUTIONS FOR DEVELOPMENT SALES
Lenuity Pro
Maximise Revenue & Boost your Cashflow
Achieve full listing price

Sales closed in 14 days

Design custom finance plans

Make up to 30% More Money

Secured with a first place lean
Mortgage Lender in a Box
Lenuity Enterprise
Customer Financing for high volume Housebuilders
Create custom mortgages

Independent of market rates

Close sales in days

Increased revenue per unit

No senior debt required
How may we help you?